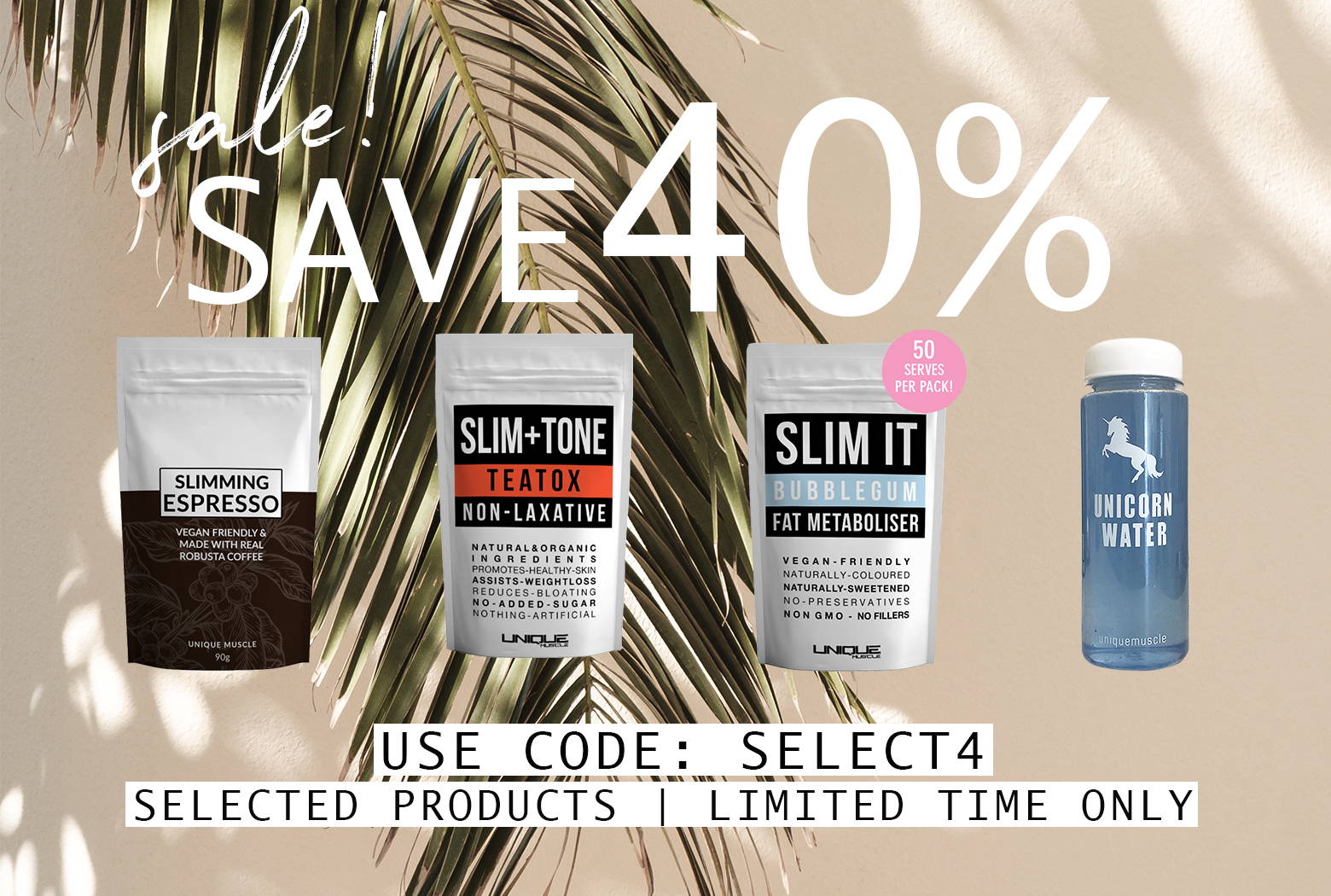 Take 40% off these selected products.You can only use this discount once, so stock up!
USE CODE: SELECT4
Discount applied at checkout once the code is entered.
Remember: Should you have any problems redeeming this offer,
please contact us prior to placing your order. Once orders have been placed they cannot be changed.