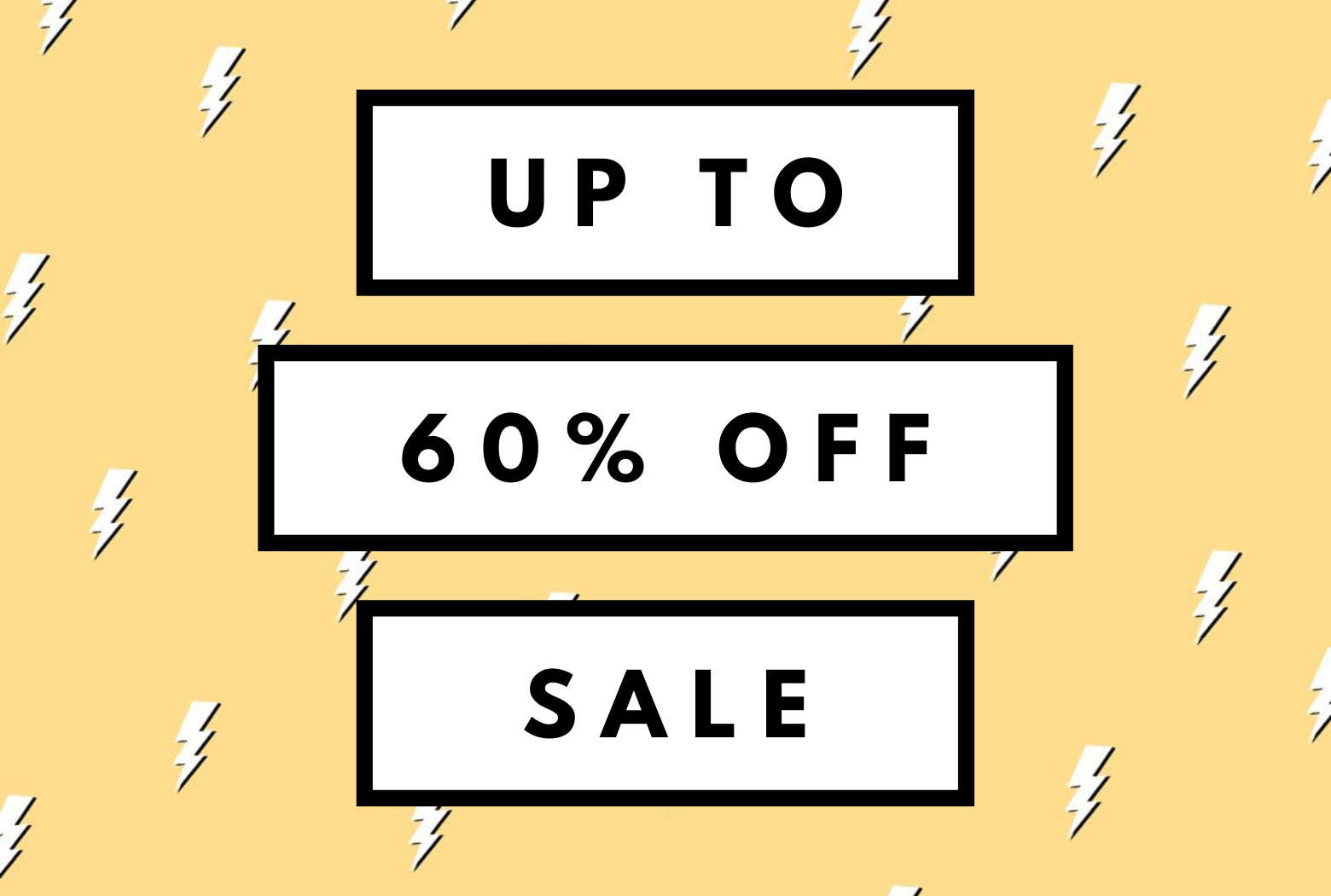 HUGE SAVINGS OFF YOUR FAVOURITE PRODUCTS!
Discount applied at checkout once the code is entered.
Be quick limited time only and while stocks last!
Simply place all items to your cart & apply discount code. Remember: Should you have any problems redeeming this offer, please contact us prior to placing your order.
Once orders have been placed they cannot be changed.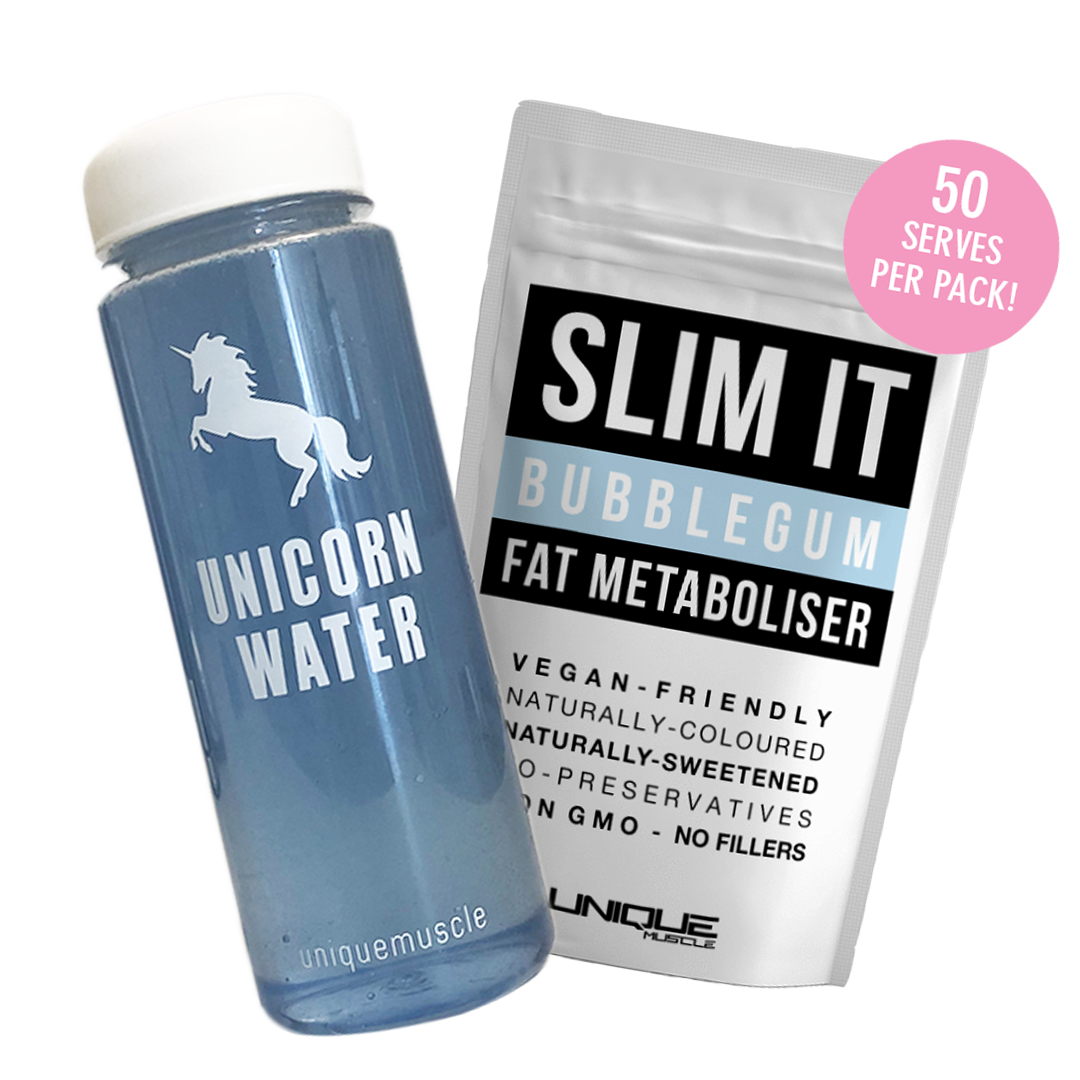 UNICORN WATER PACK BUBBLEGUM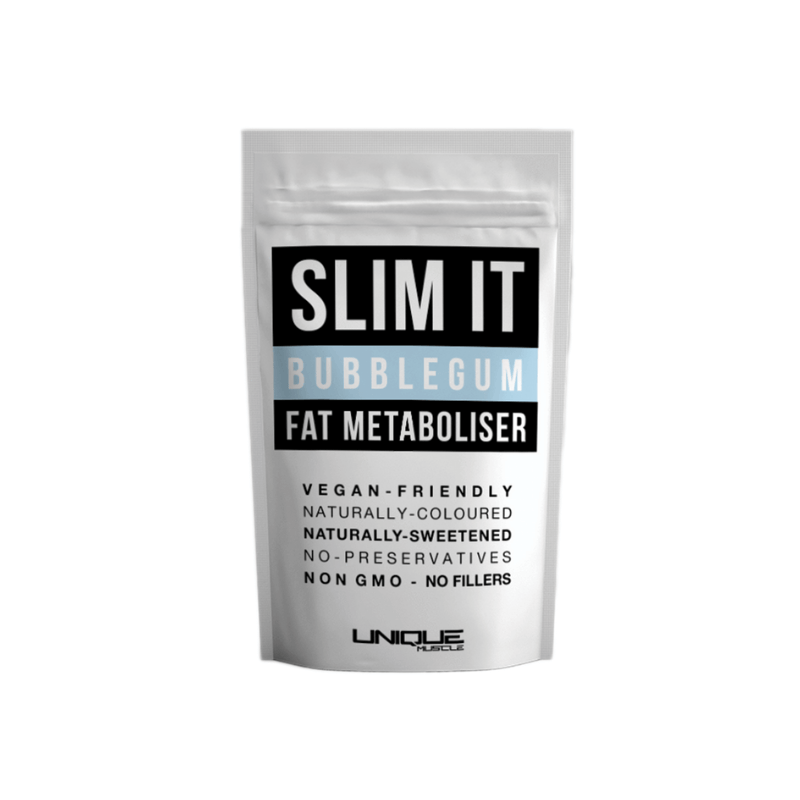 SLIM IT - FAT METABOLISER BUBBLEGUM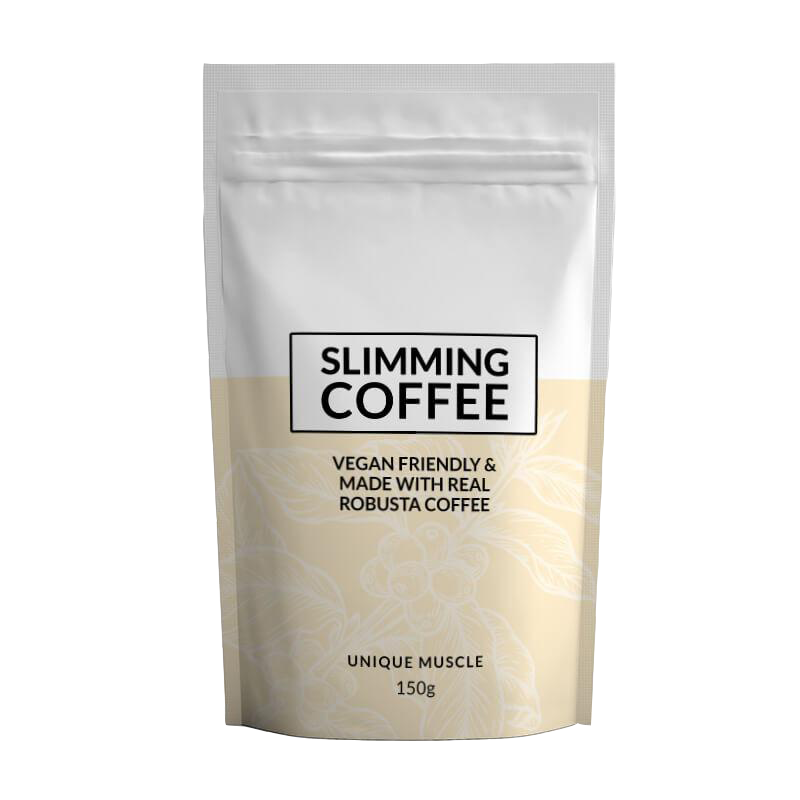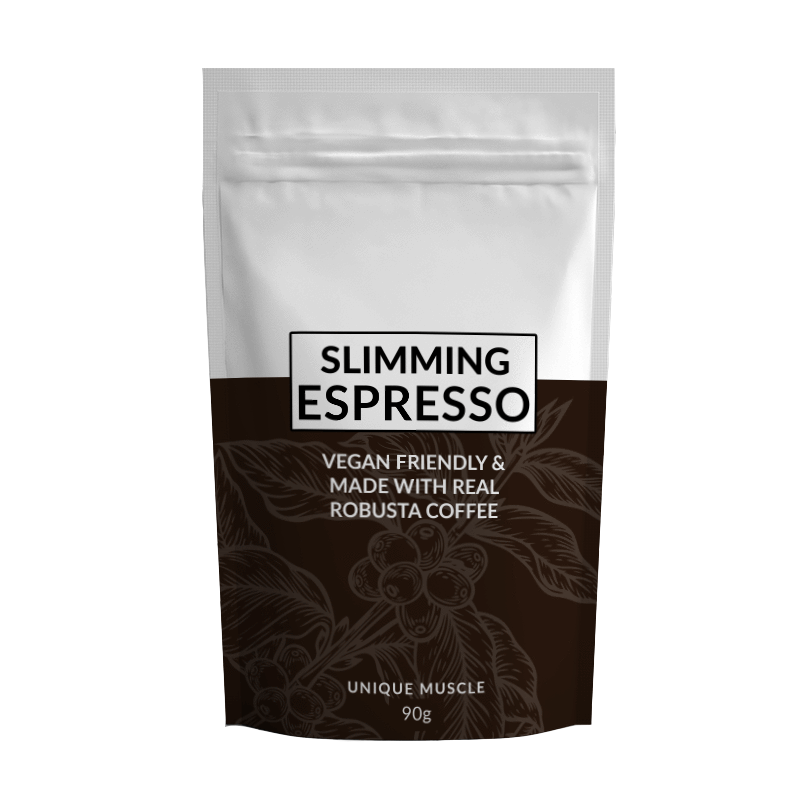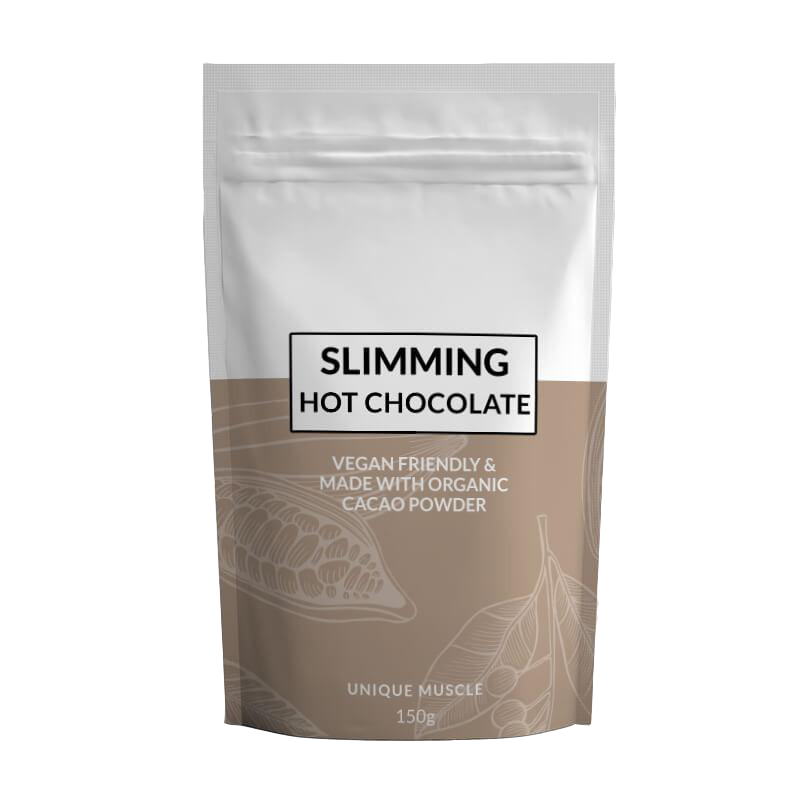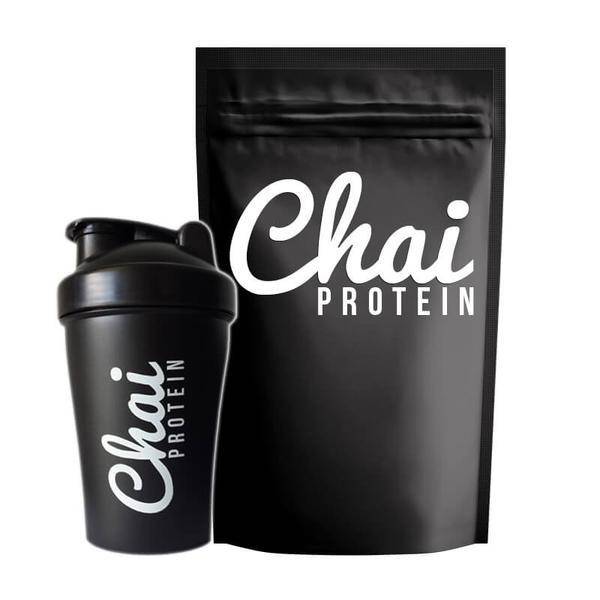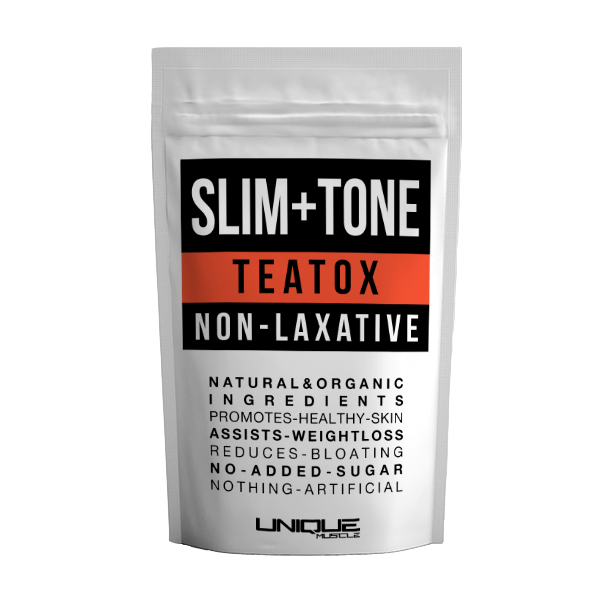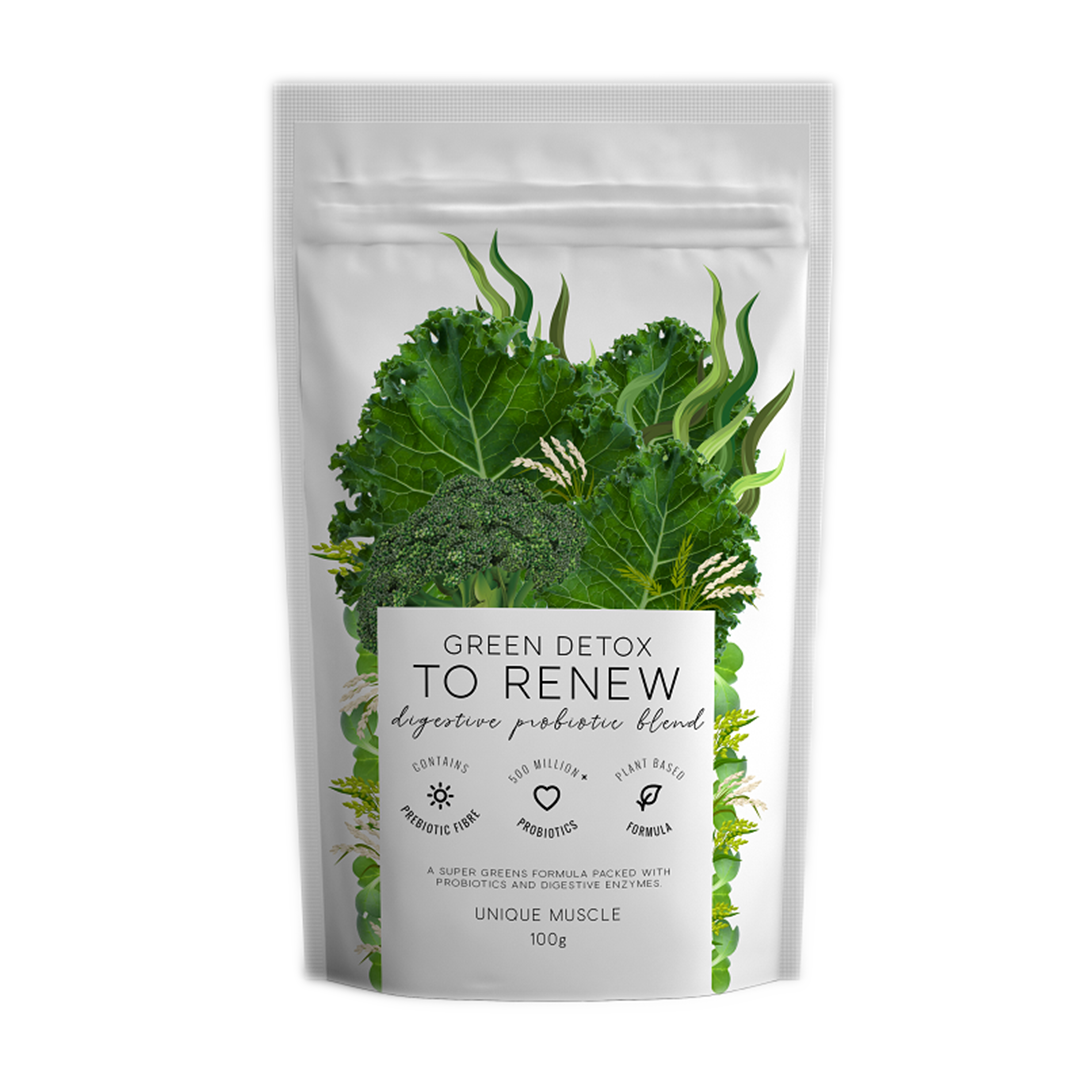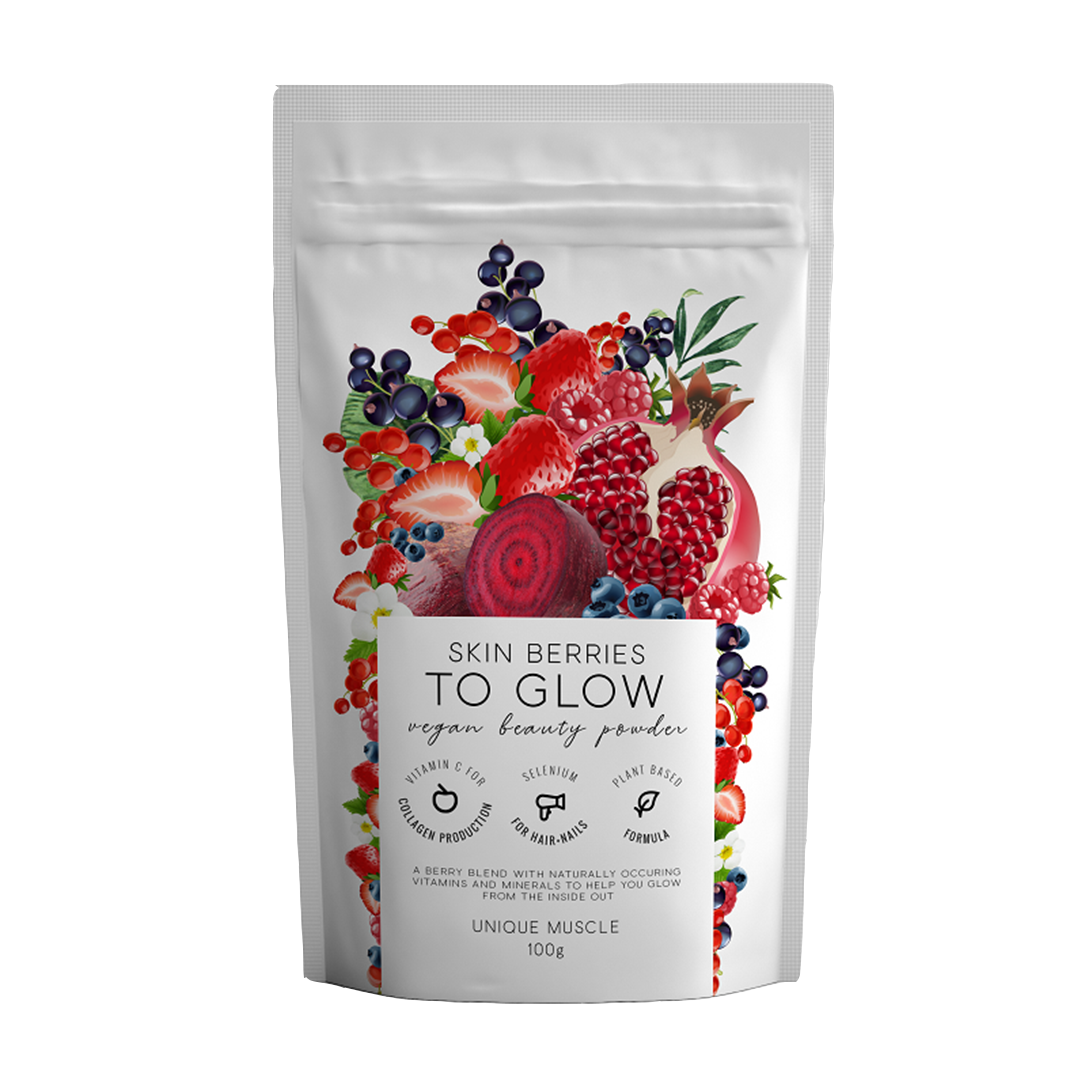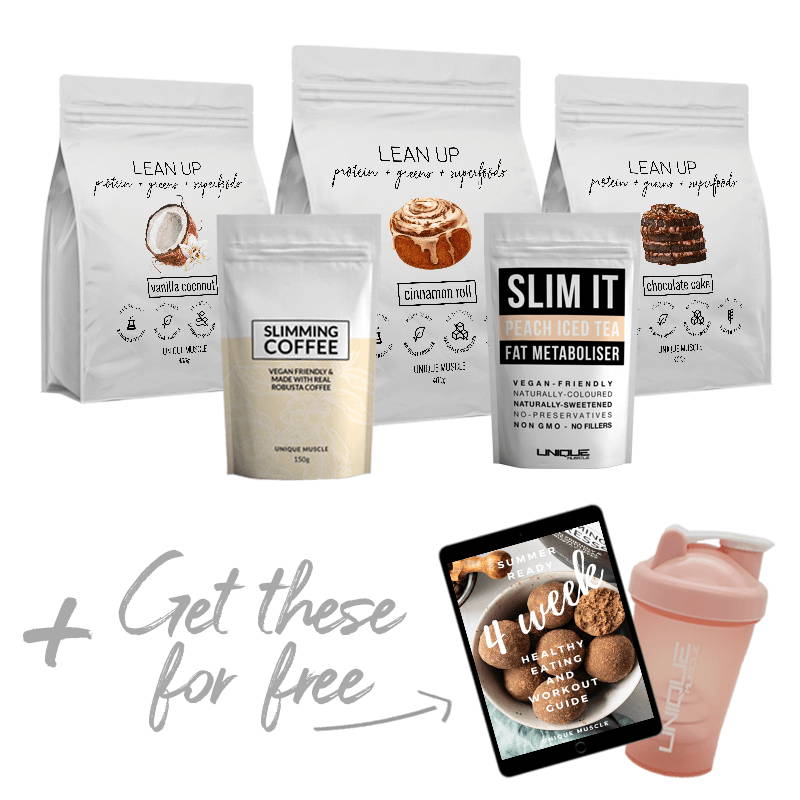 Was $219.75 | Now $164.81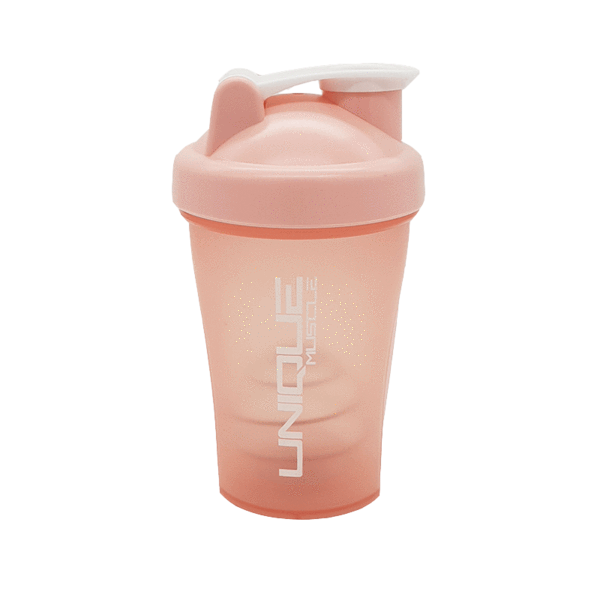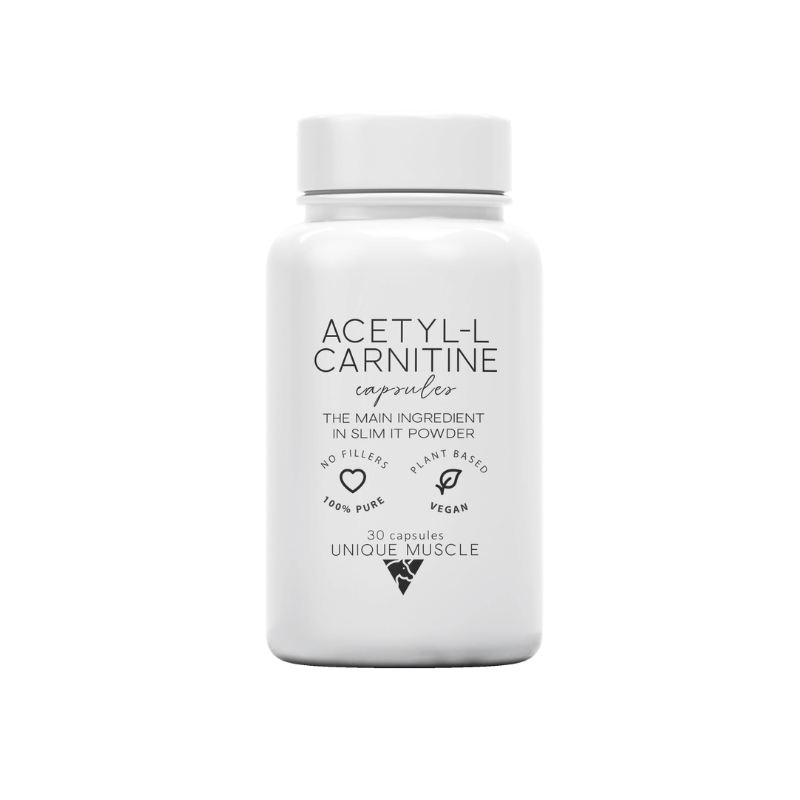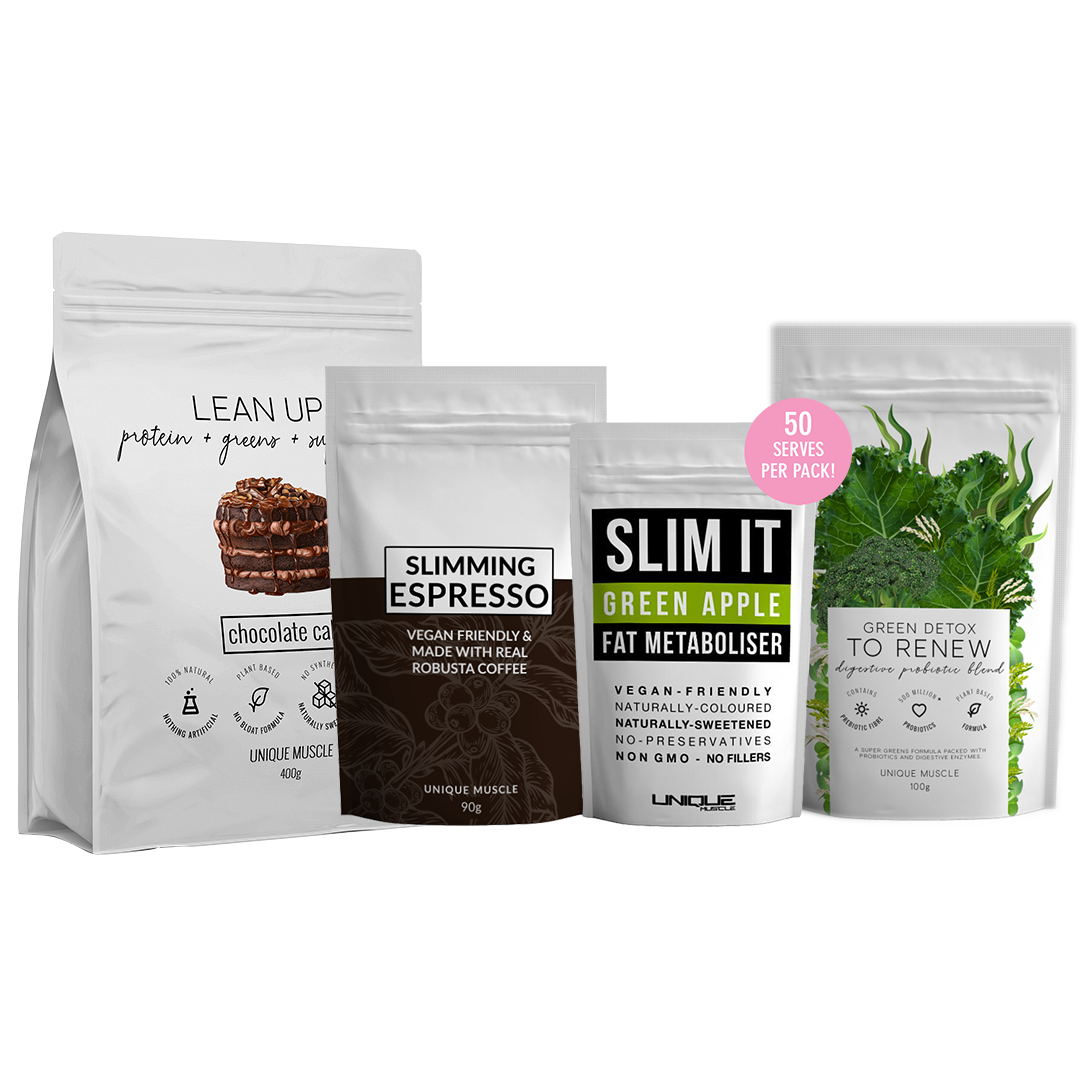 Was $149.95 | Now $112.46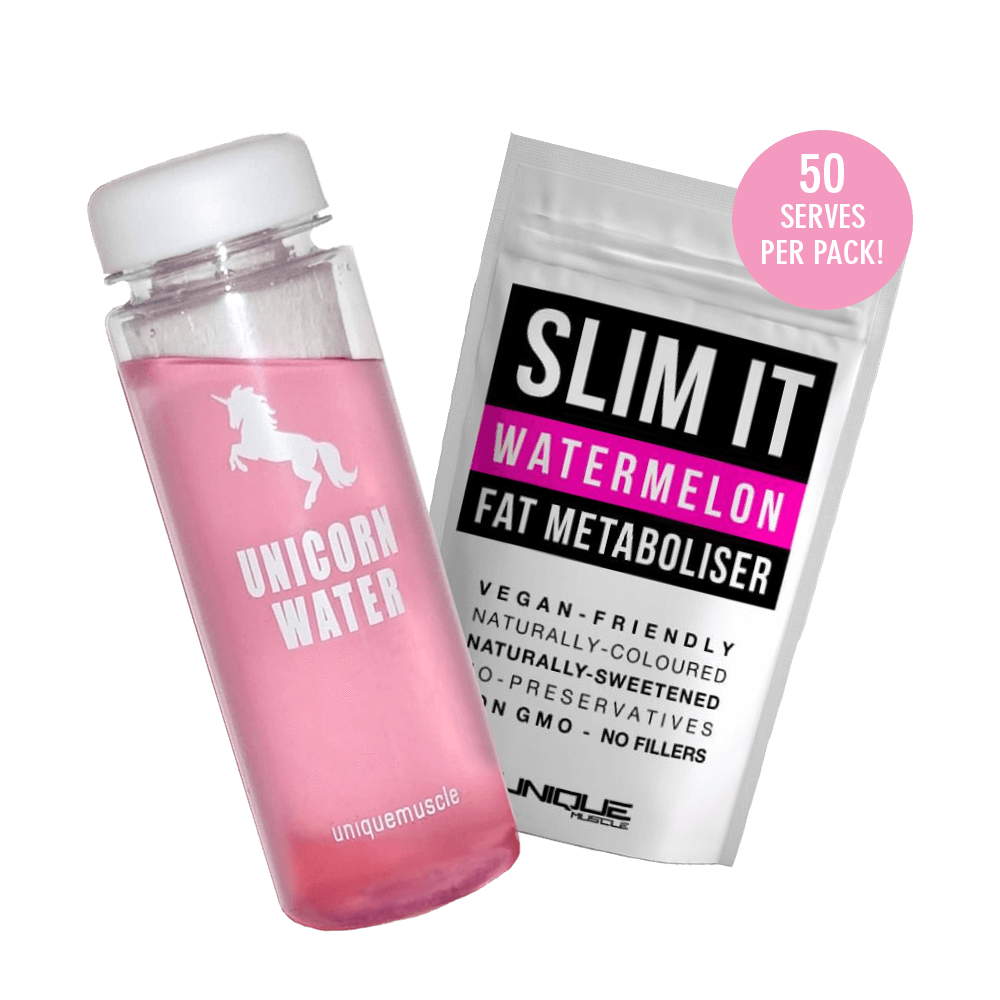 UNICORN WATER PACK WATERMELON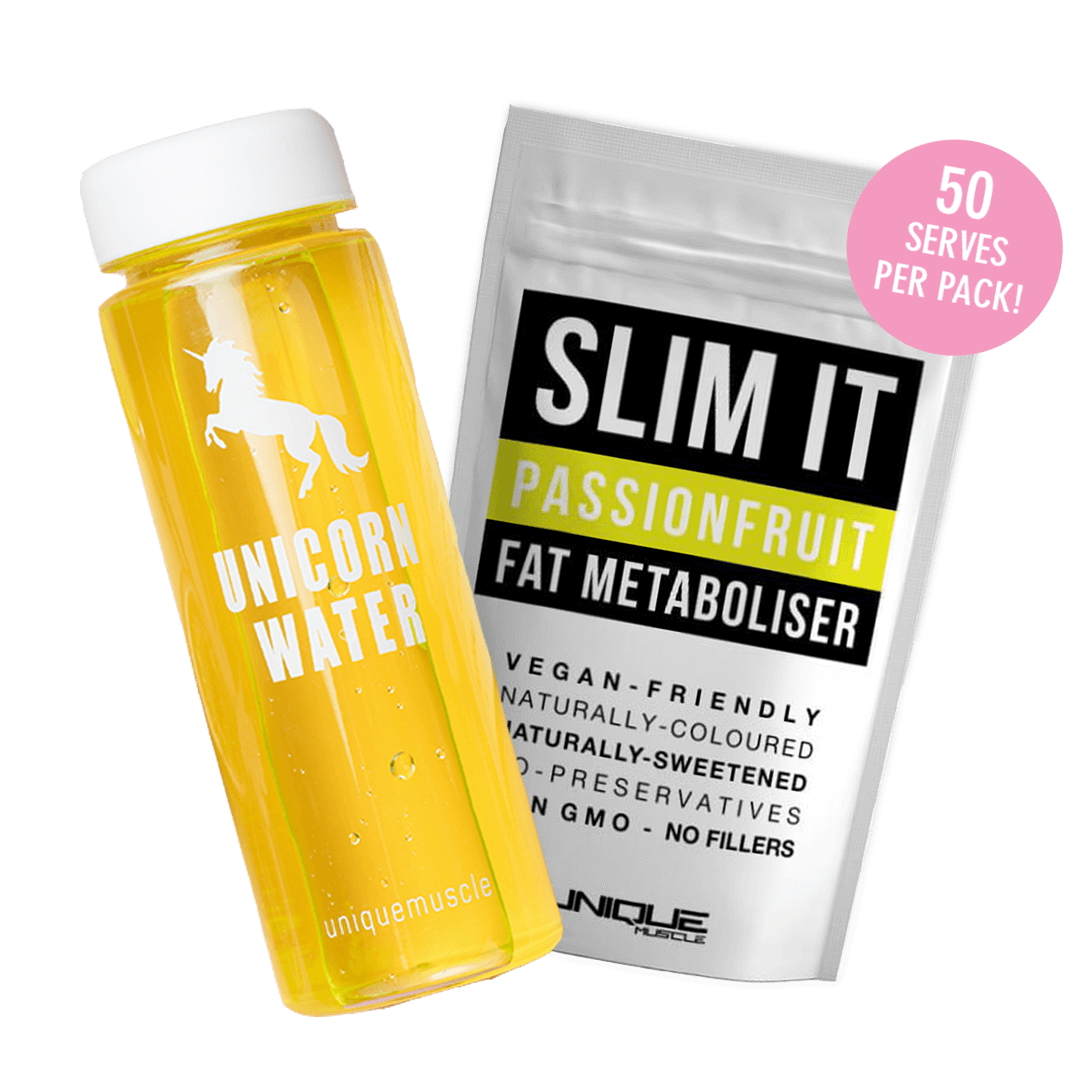 UNICORN WATER PACK PASSIONFRUIT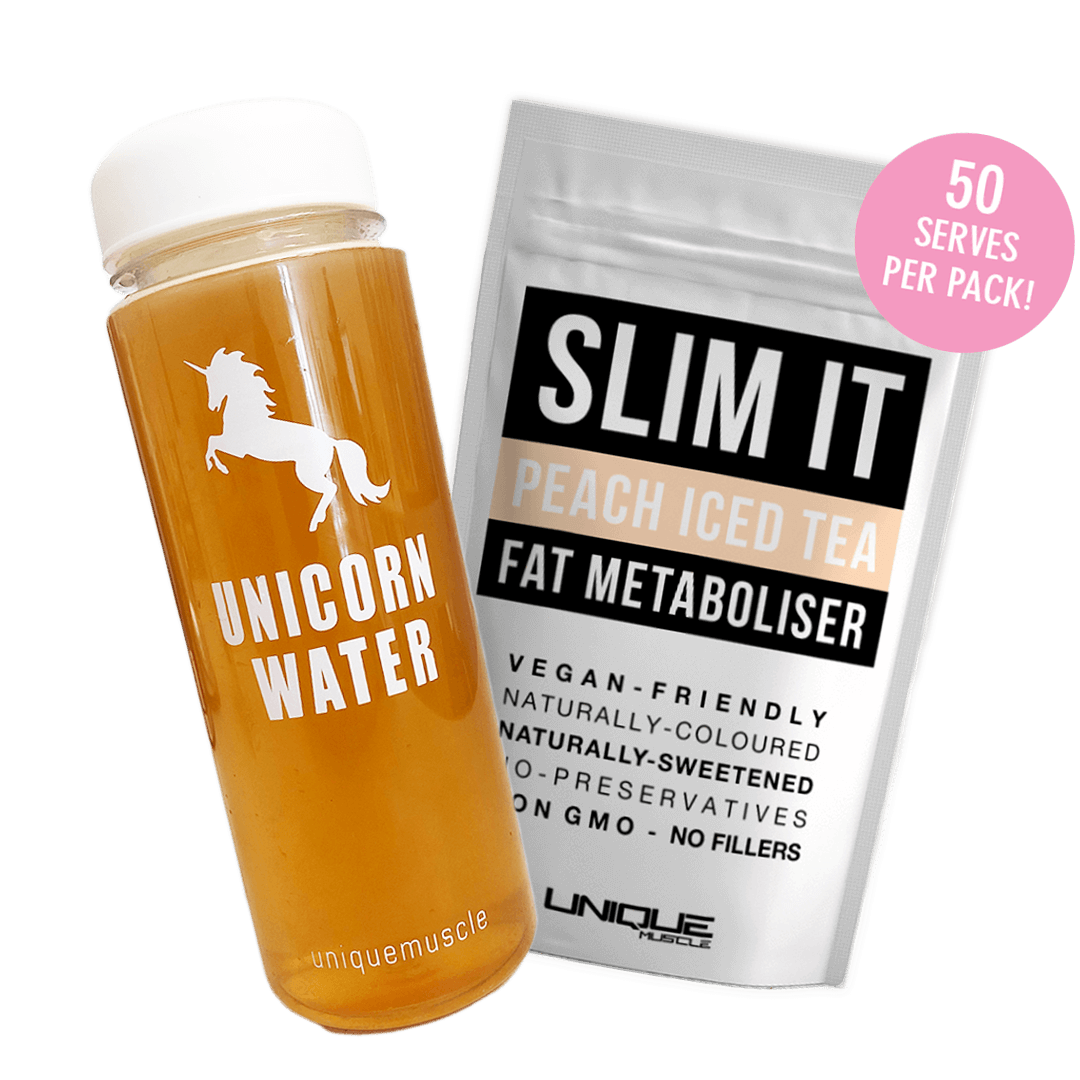 UNICORN WATER PACK PEACH ICED TEA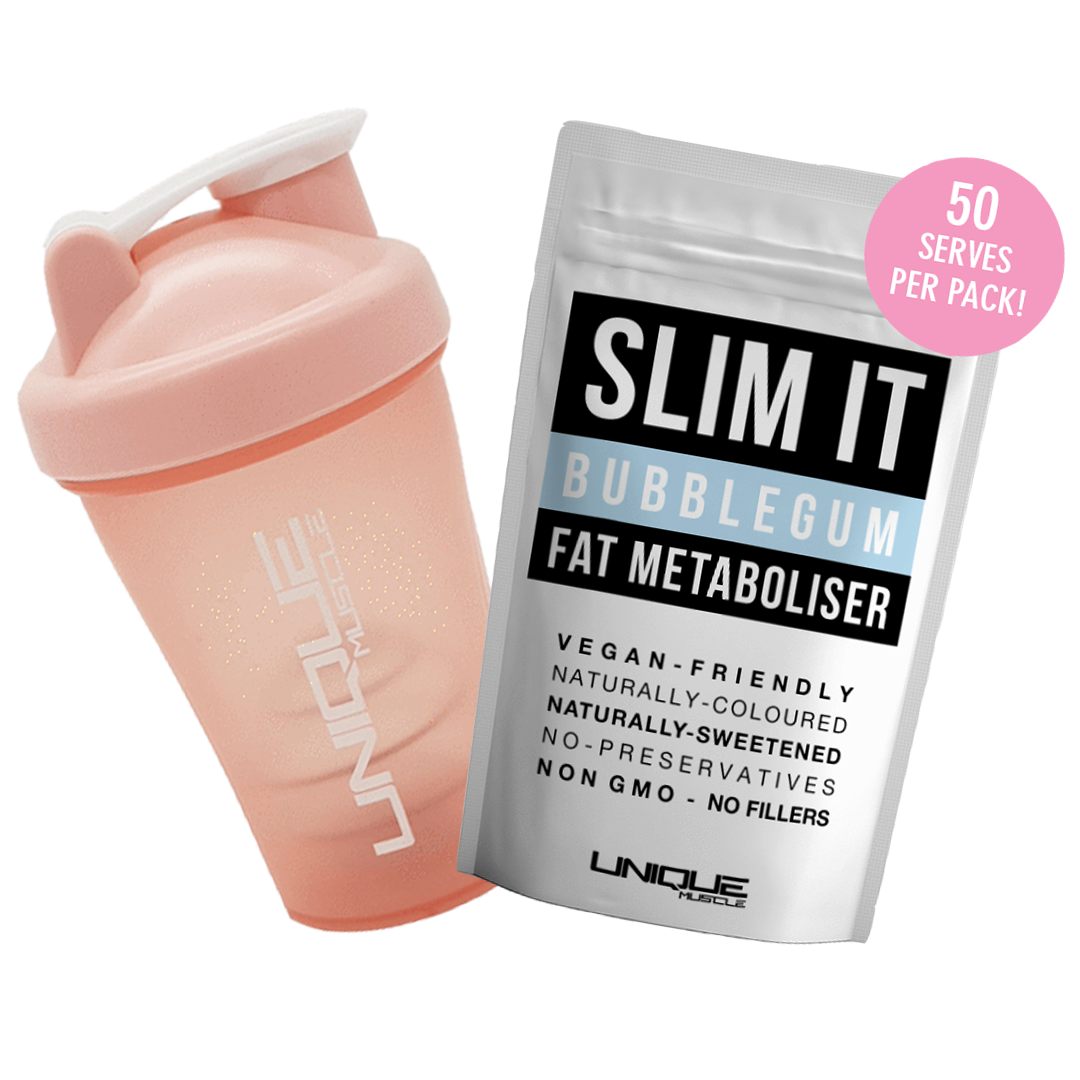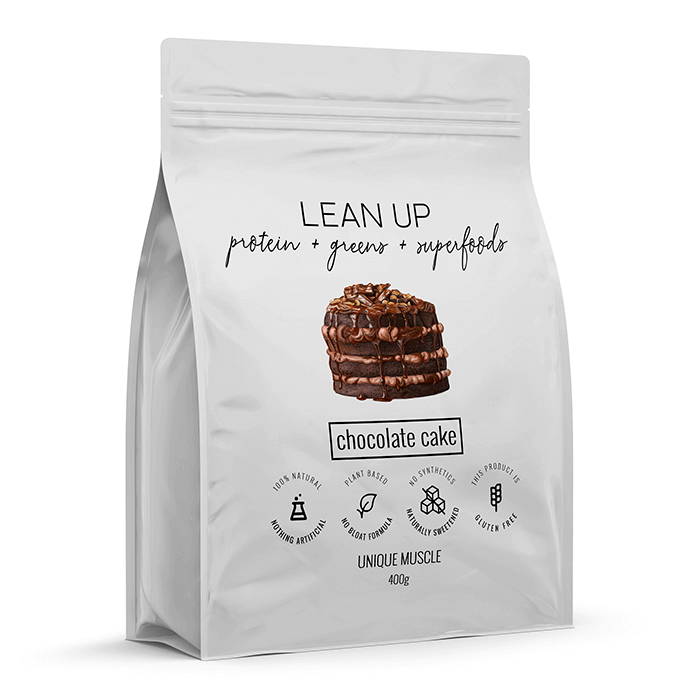 LEAN UP - ALL IN ONE PROTEIN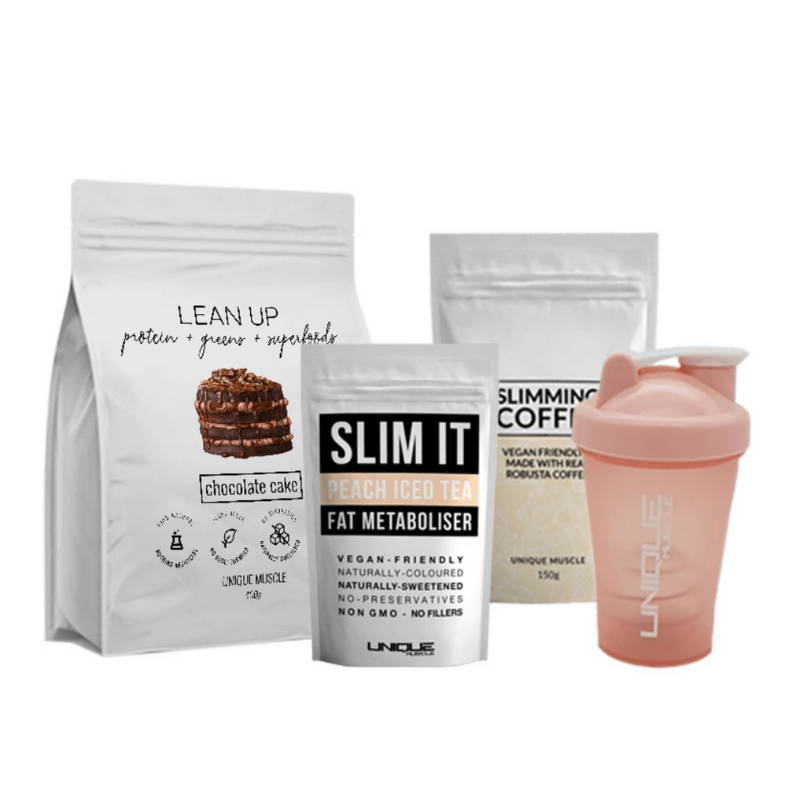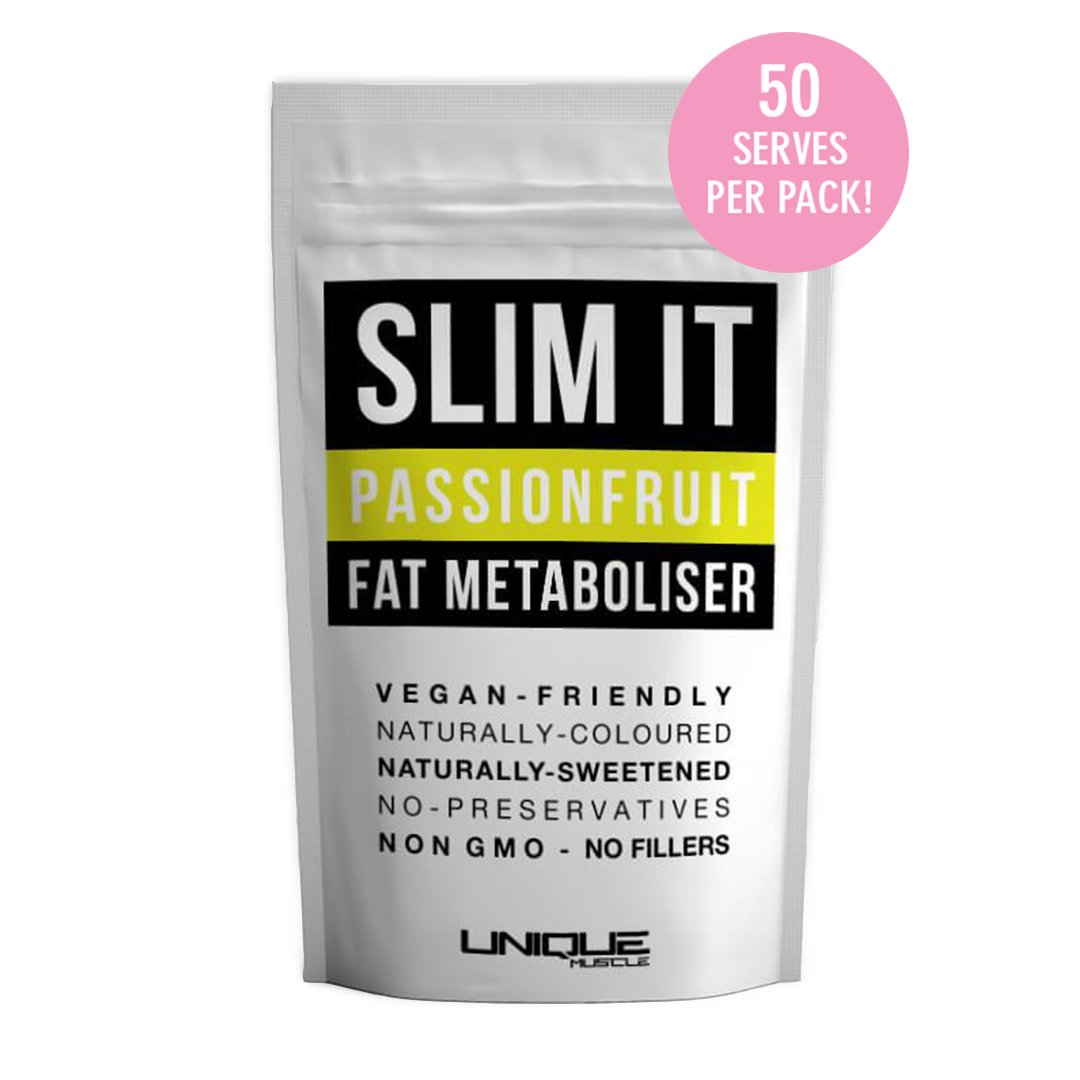 SLIM IT - FAT METABOLISER PASSIONFRUIT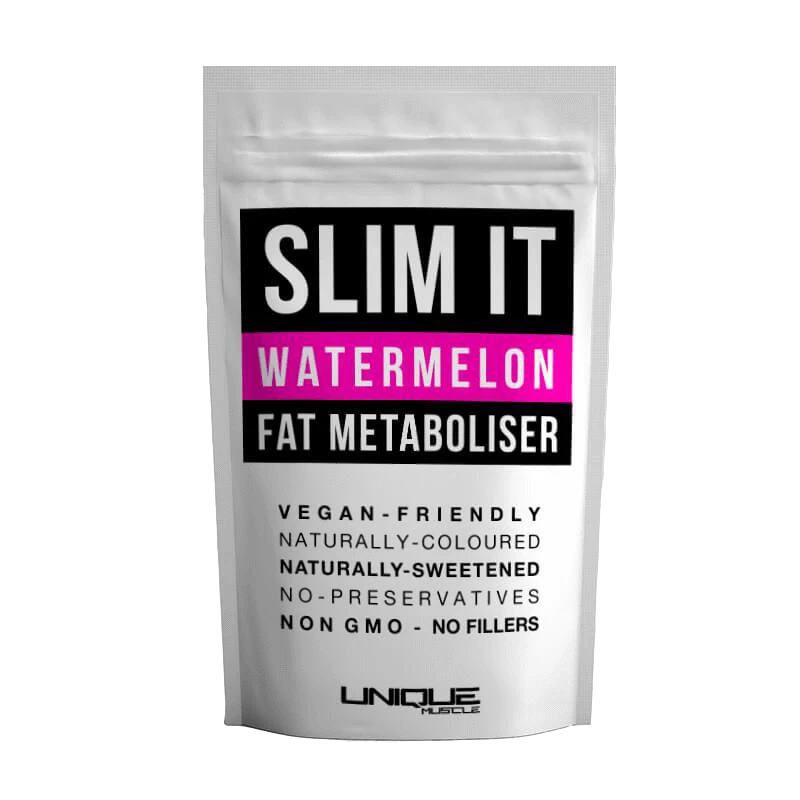 SLIM IT - FAT METABOLISER WATERMELON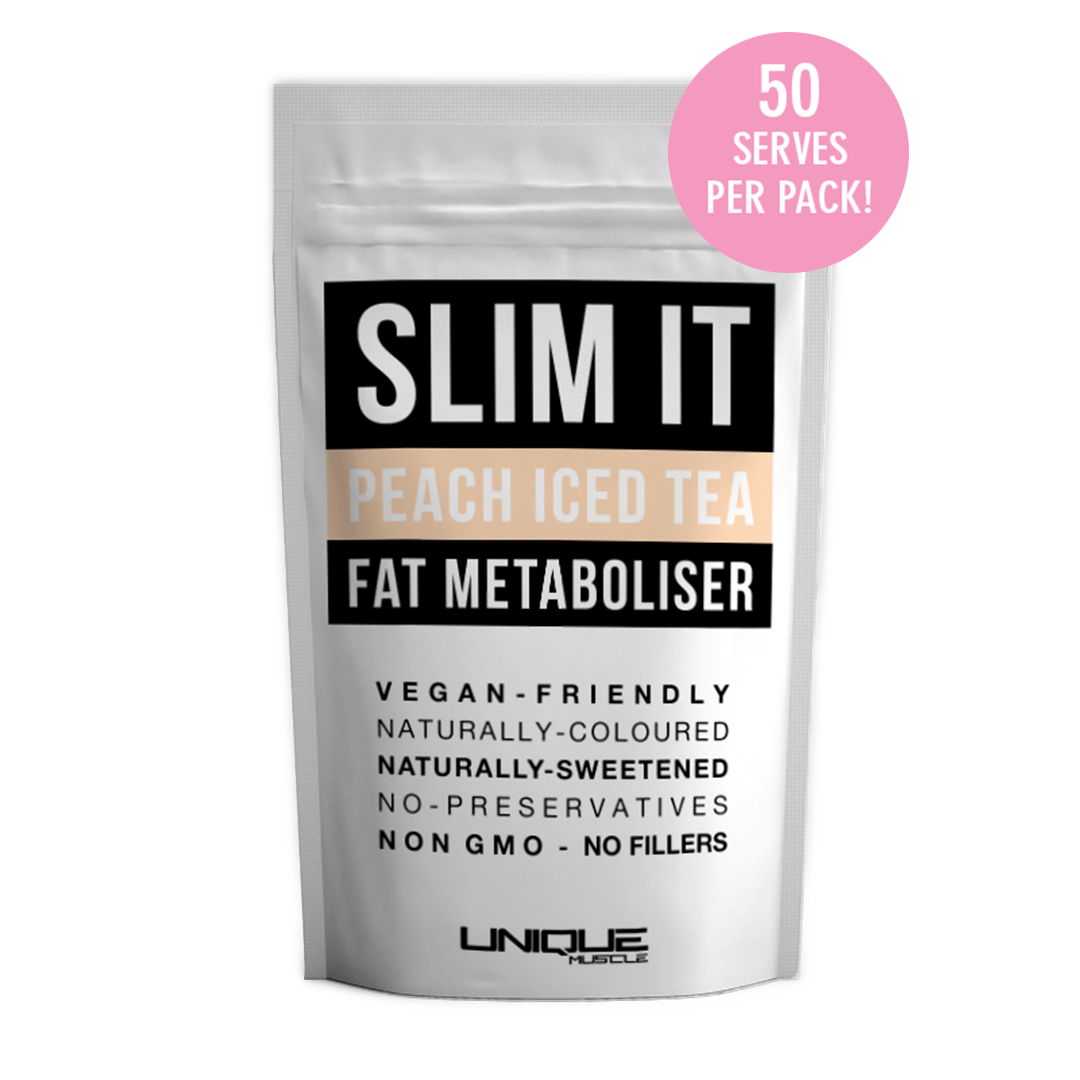 SLIM IT - FAT METABOLISER PEACH ICED TEA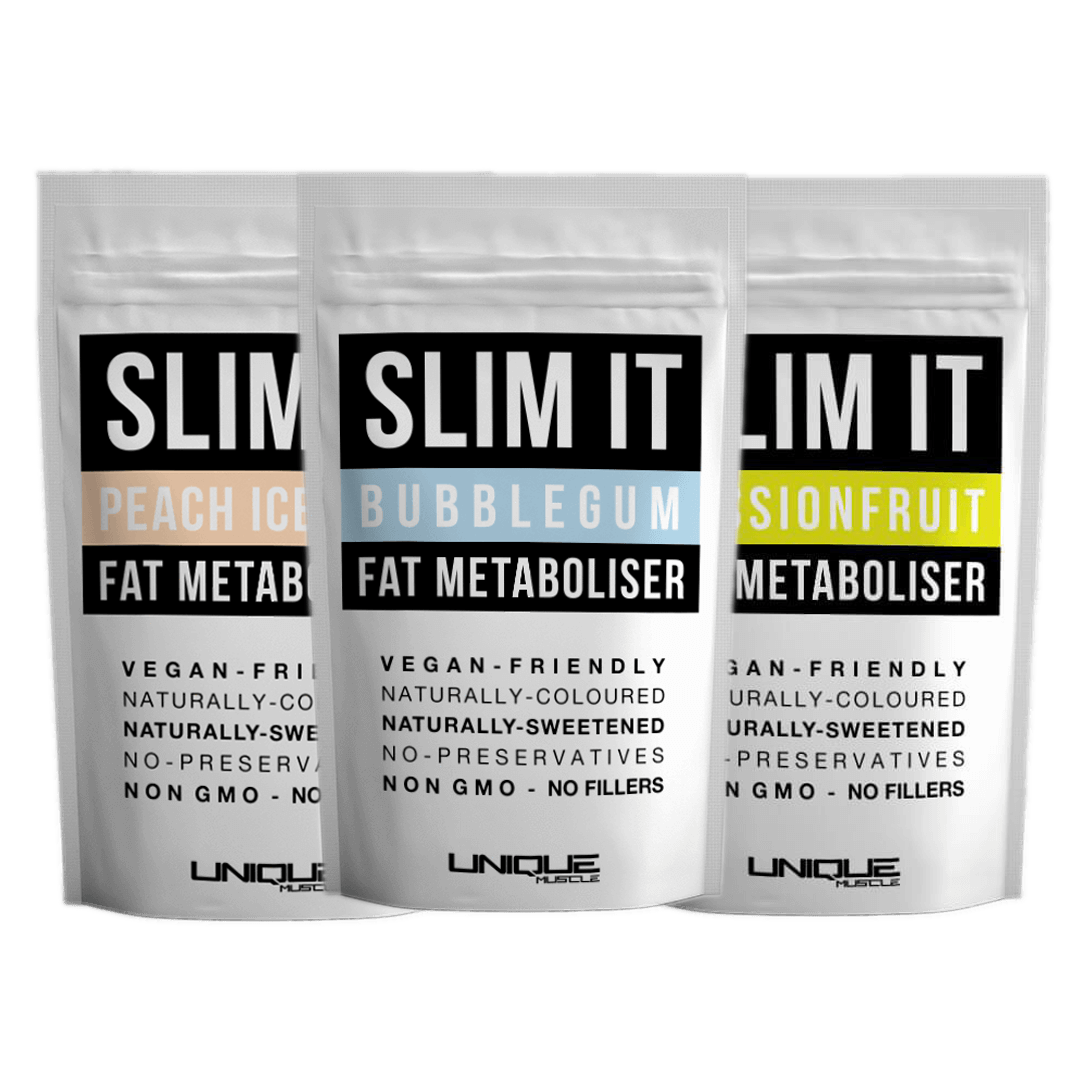 9000+ 5 Stars and counting!
This stuff tastes amazing! I love how much energy I get each morning from drinking it and I'm getting my daily amount of water too! 10/10 would definitely recommend!!
I love this product! Not only is it delicious it has helped with appetite control and getting myself back on track. I will be purchasing more!
With all of the metabolisers out there, I was skeptical of this one. I was hoping that I didn't just waste money. But, to my surprise, I was wrong.After the first couple of days when using this product, I instantly saw that my bloating went down and some areas where stubborn fat was, was vanishing and I was so excited.I even feel slimmer and feel more confident.
REAL CUSTOMERS, REAL RESULTS

"I'm now down 5.5kg after having the baby. I am a single mum, I work part time and own a business." - Ely