Your areas of concern are skin problems, beauty and gut health
YOUR RECOMMENDED PRODUCTS ARE...
SKIN BERRIES TO GLOW is a unique blend of skin loving berries with naturally occurring vitamins and minerals that will help you GLOW from the inside out! Here's what SKIN BERRIES may assist with:


Be a glow-getter with a unique blend of skin loving berries that will help you glow from the inside out!

Naturally occurring vitamins and minerals delivers antioxidant and anti-aging benefits.

Vitamin C helps protect mucus membranes, keep the immune system functioning and help the body fight infections.

Provide your body with antioxidants which may help your cells fight against and recover from oxidative stress
Vitamin C for Collagen Production

Selenium for Hair + Nails
My skin is looking much brighter and happier leading into my birthday this week! Amazing product making me look younger and healthier!
Our carefully crafted blend contains essential green vegetables, grasses and algae as well as the added benefits of pre and probiotics with digestive enzymes which assist to get your gut back in balance! Here's what GREEN DETOX may assist with:

Help your body get rid of toxins, such as pesticides and pollutants

Help to give you a natural energy boost

And boost your immune system
Contains prebiotic fibre!
I have only been using this product for 4 days but already I'm feeling better. I have had some digestive discomfort for a few years now and so far my stomach has felt much better. The pain that I had everyday is gone so I cannot rate this product highly enough.
LEAN UP contains high-quality PROTEINS + GREENS + SUPERFOODS which makes it an ALL IN ONE nutritional shake helping you to achieve a body that is truly healthy and well-nourished from the inside out! Unlike other brands, LEAN UP also won't cause you bloating or nausea afterwards. Here's what LEAN UP may assist with:


Promote Growth of Muscle, Tissue and Skin
Known as the building blocks for the body

Control Appetite + Cravings
Avoid that hangry feeling!

Support Healthy Blood Sugar Levels

Increase Nutritional Benefits of your Daily Recipes
i.e. Turn regular pancakes into protein pancakes!
Contains PROTEIN + GREENS + SUPERFOODS!
Great tasting flavour, keeps you full for ages and doesn't make you bloat like other protein shakes I've tried!
REAL CUSTOMERS, REAL RESULTS

"I'm now down 5.5kg after having the baby. I am a single mum, I work part time and own a business." - Ely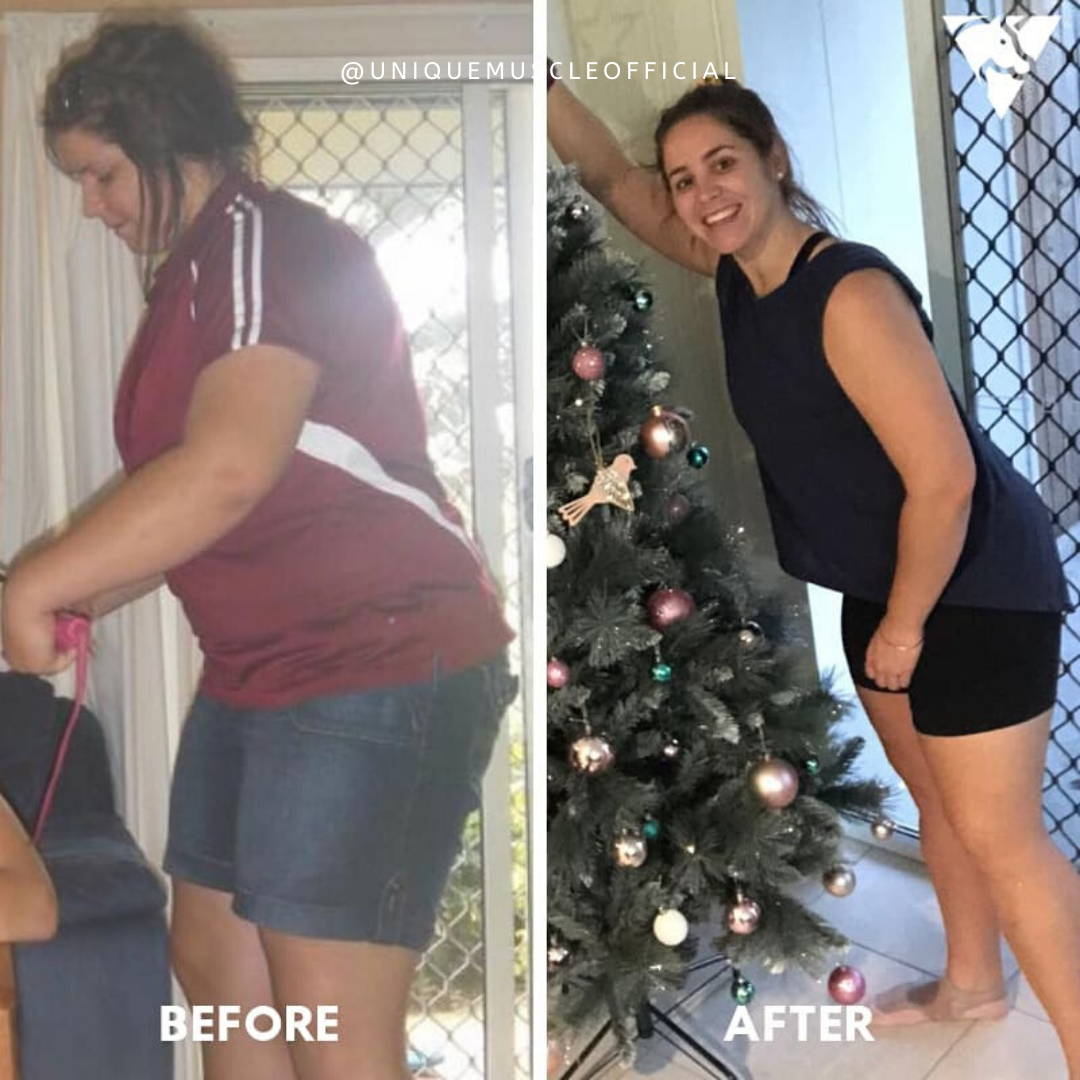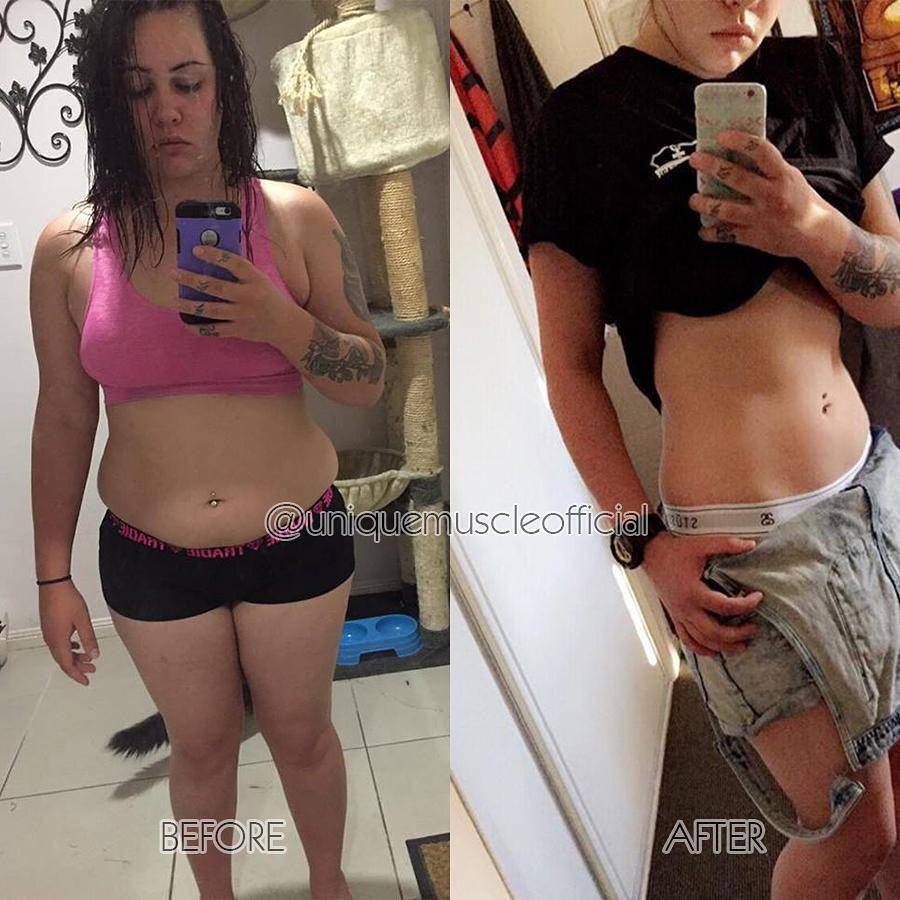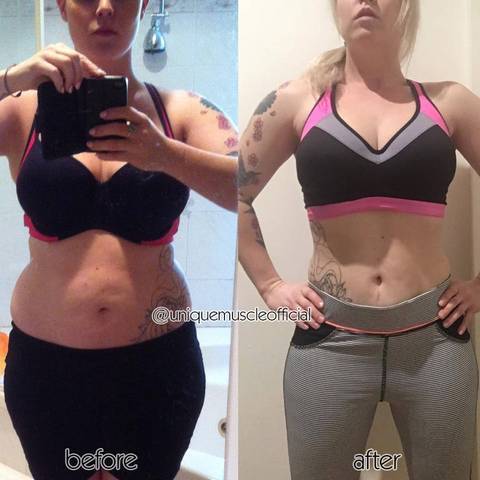 9000+ 5 Stars and counting!
This stuff tastes amazing! I love how much energy I get each morning from drinking it and I'm getting my daily amount of water too! 10/10 would definitely recommend!!
I love this product! Not only is it delicious it has helped with appetite control and getting myself back on track. I will be purchasing more!
With all of the metabolisers out there, I was skeptical of this one. I was hoping that I didn't just waste money. But, to my surprise, I was wrong.After the first couple of days when using this product, I instantly saw that my bloating went down and some areas where stubborn fat was, was vanishing and I was so excited.I even feel slimmer and feel more confident.
Have other health concerns?